Congratulations to the following elementary teachers who recently were awarded their ESL certification: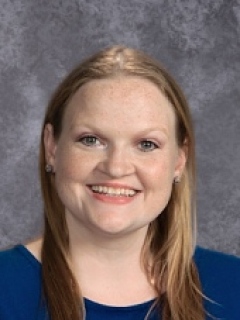 Jamie Livingston: 2nd grade teacher
The Linguistic Academy of El Paso

Cristina Ortiz: 4th grade teacher
Howard Burnham Elementary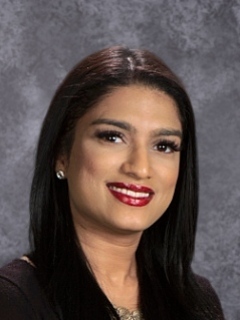 Lorraine Shetty: 2nd grade teacher
Howard Burnham Elementary

Miyeon Tombosky: 1st grade teacher
Vista Del Futuro
The ESL initiative to "GET CERTIFIED" is one that the Superintendent of Schools, Dr. Gonzales has encouraged all district teachers to undertake. The list is certain to grow with many more teachers scheduled to test for their ESL certification later this summer. In recognition of the teachers' efforts Dr. G. plans to approach the School Board regarding a stipend for all teachers with ESL certificates.
Dr. Joe E. Gonzales
Superintendent of Schools
915-584-4024
jgonzales@burnhamwood.org

For questions, contact: Dr. Yvette Buehring, Executive Coordinator for Development, Leadership and Student Advocacy
830-299-2009
ybuehring@burnhamwood.org